You know what to do once you start to see pumpkins resting on porches and potted mums sitting on lawns. It's time to transition into that fall state of mind. We have the perfect autumn-themed elixirs to help you welcome fall into your heart this year. 
You don't have to find your way through a corn maze just to get your hands on some amazing seasonal beverages. Simply come down to Black & Brew to try our signature fall drinks whenever that fall mood hits you. You can also order our seasonal beverages online for pickup or delivery.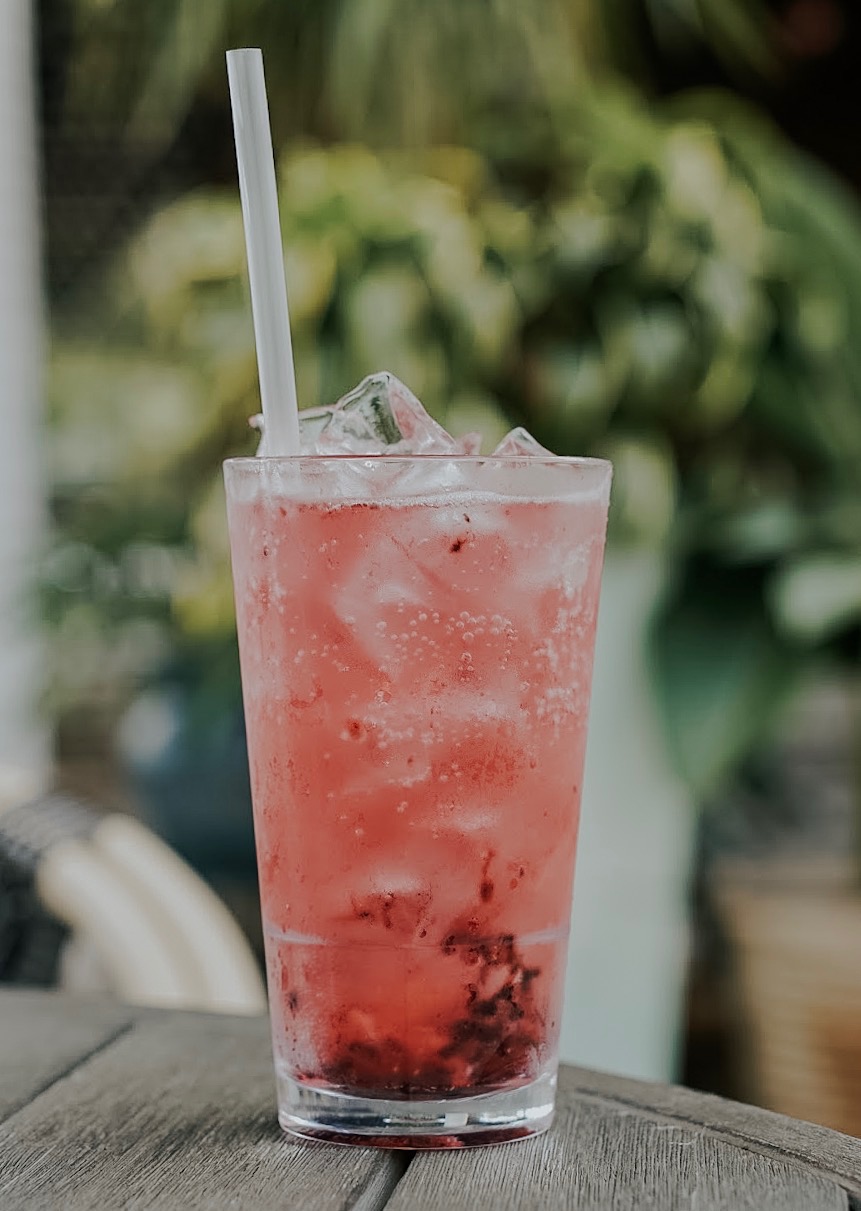 Blackberry Ginger Craft Soda
Add a pop of sweetness to your fall experience with our artisan soda. This fizzy wonder goes down smoothly with help from effervescent notes of blackberry. The ginger in this peppy soda summons thoughts of the way cool, refreshing fall air makes everything feel new. We've carefully crafted this beverage for people who don't necessarily crave coffee or tea when fall kicks into high gear. We simply couldn't let those who shun caffeinated beverages go without a signature fall concoction this year. This is a must-try drink if your favorite things about fall are country fairs and competitive rounds of bobbing for apples.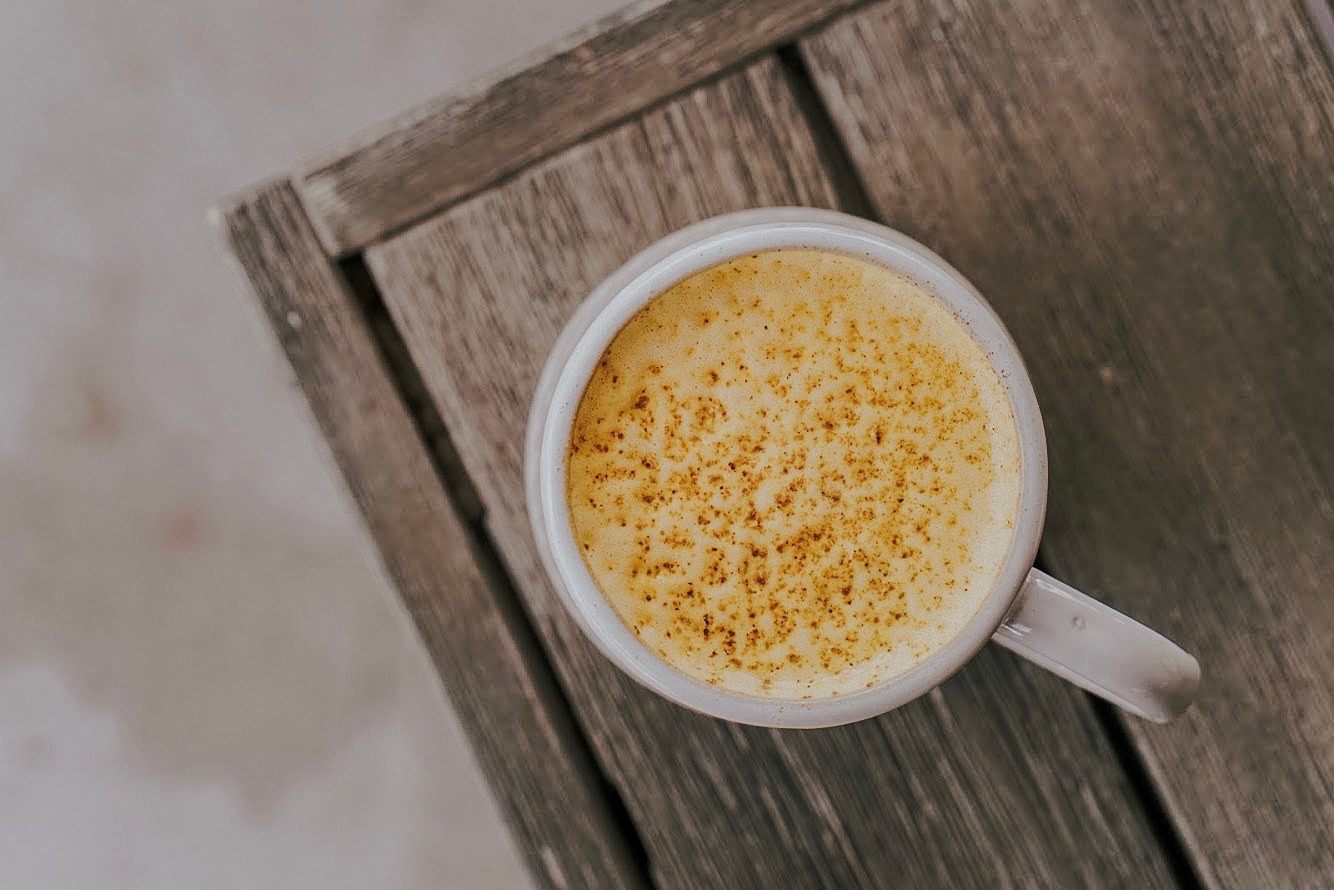 Turmeric Chai Latte
The golden turmeric in our fall-themed latte looks like it was painted from the same brush strokes as all of the glistening leaves you see pinned to fall trees. Your hands were made to be cupped around a mug of this delicious, inspiring fall beverage. This drink puts an aromatic spin on the classic chai latte. Tumeric and chai go together like bats and haunted houses. Did you know that turmeric is packed with health benefits? Go ahead and power up on all of the antioxidants in this tasty drink. This is a must-try drink if your favorite things about fall are clear afternoon skies and moody sunsets.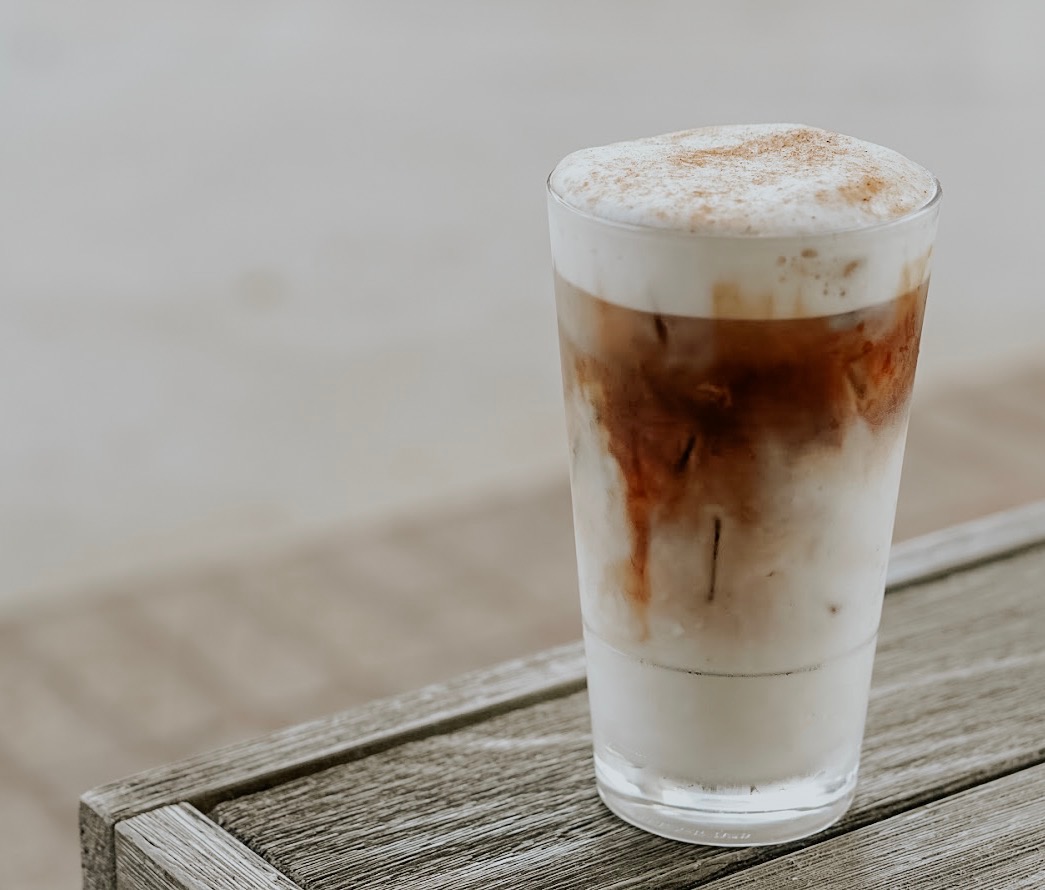 Cinnamon Cold Foam Macchiato
Staring at the puffy clouds in your cinnamon-tinged macchiato will feel just like staring up at a perfect fall sky to spot shapes in the atmosphere. This is a beverage that puts fall in your heart in a big way. You can thank the chilled and caffeinated nature of this concoction for that! Of course, the best part about this drink is that it provides a nice jolt of energy. There's something about the yummy, fragrant cinnamon used in this drink that's going to instantly take you back to every amazing fall memory you've ever made. This is a must-try drink if your favorite things about fall are carved pumpkins and black cats. This beverage is only available at our Lake Morton location.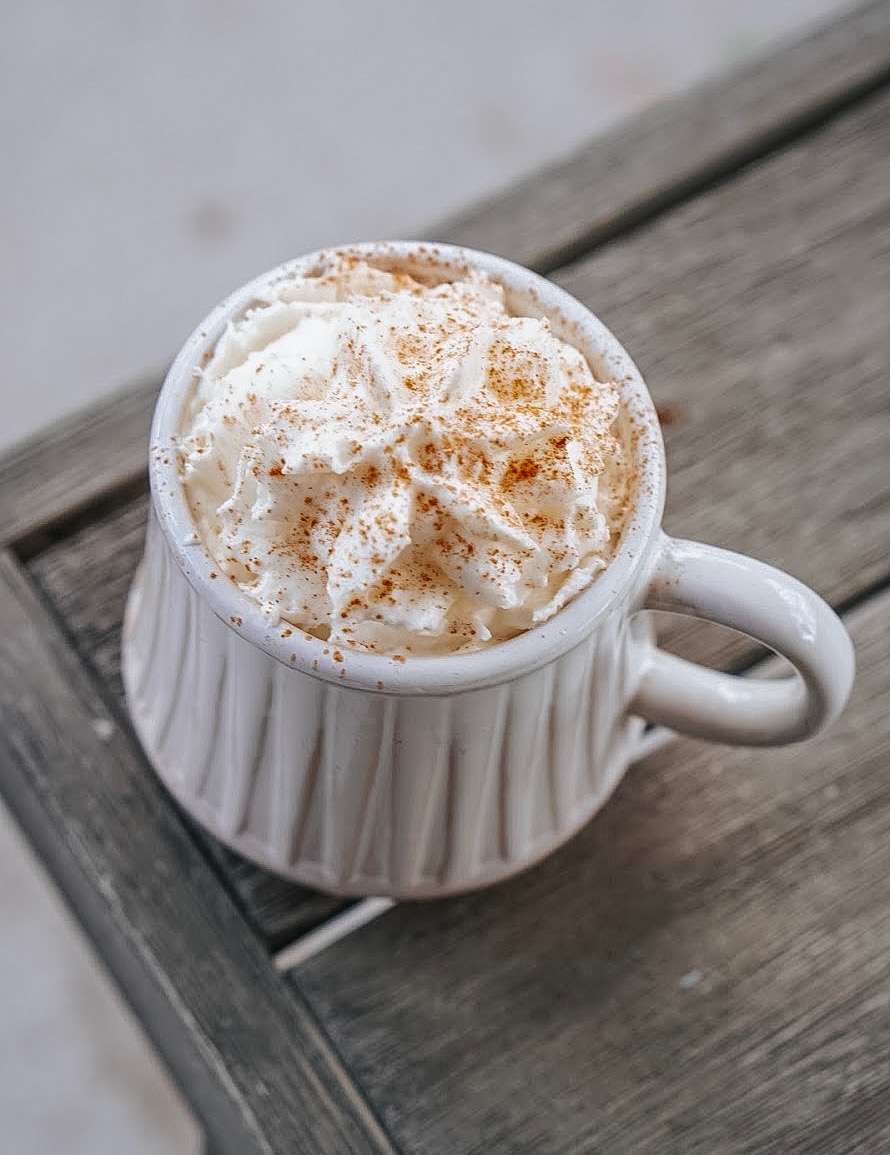 Pumpkin Pie Latte
This yummy drink is like the soundtrack to fall for your taste buds. There are two big things to know about this warm, magical wonder in a cup. The first big thing is that the pumpkin sauce we add to our pumpkin pie latte is made from scratch by the talented crew at Black & Brew. The second big thing is that we use real pumpkin in our sauce. Sipping this drink is like sitting down for Thanksgiving dessert with the family without any of the awkward conversations! This is a must-try drink if your favorite things about fall are crochet scarves and leaves that make crunching sounds under your feet.
Salted Hazelnut Frappe
You can consider our salted hazelnut frappe to be the official fuel for all of your visits to pumpkin patches, haunted houses, country fairs, evening bonfires and costume parties this fall. This blended drink is instant energy on ice. We've blended the nutty, creamy flavor of hazelnut with satisfying hints of natural salt. This is a must-try drink if your favorite things about fall are spooky lawn decorations and little kids dressed up as superheroes.