Did you know that National Geographic recently named Lakeland as the #1 dog-friendly small city in the United States?
Between nice dog parks, lakes, trails and dozens of restaurants, our city goes above and beyond to accommodate our four-legged friends. You'll always find fun things to do here with your fur baby.
Here are 5 Places to Take Your Pup on a Doggie Date:
1. Take a Stroll Around Lake Hollingsworth

Image Source: Ernst Peters – The Ledger
At the very heart of Lakeland itself, Lake Hollingsworth is a hot spot for outdoor enthusiasts and those looking to enjoy a beautiful Florida day.
2. Visit Lake Crago Dog Park
Image Source: Instagram @beastmann.thepup

If you're looking for a great dog park to let your furry friend run loose, you won't do better than Lake Crago Dog Park in Lakeland, FL. This park is well-maintained and a great place to meet fellow dog-lovers.
3. Wine down at Patio 850 – pun intended
As you unwind with a glass of wine, you'll be able to enjoy a nice ambiance and menu with an amazing date! Patio 850 also hosts several weekly and seasonal events such as "Wine'd Down Wednesdays" and "S'mores Nights" around the outdoor fire pits.
4. Watch the Sunset at Lake Mirror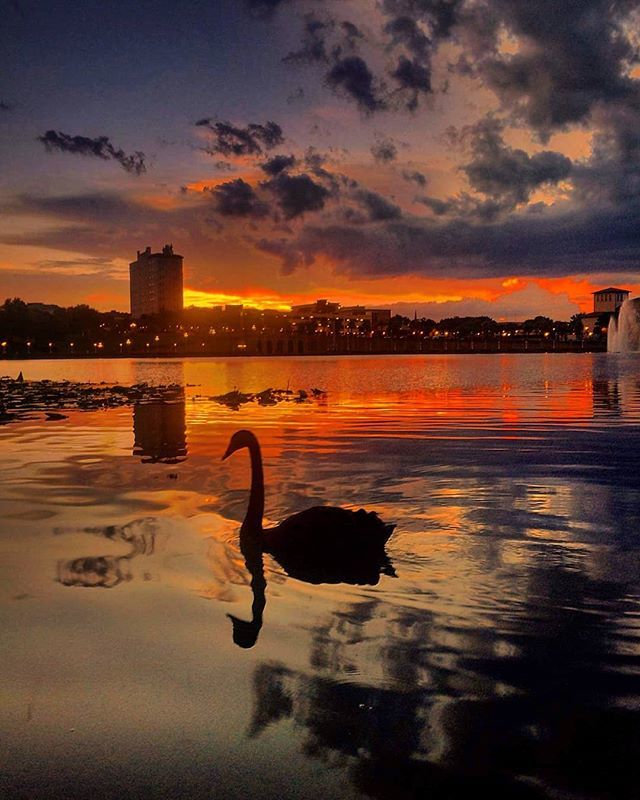 Image Source: Twitter @gregdeeweather
This is arguably the best spot to watch the sunset in Lakeland! Located on the outskirts of downtown, this scenic lake is bordered by a historic promenade, Hollis Gardens, and a family park. The undeniable beauty of Lake Mirror draws thousands of visitors each year.
5. Grab a Coffee at Black and Brew & Explore Downtown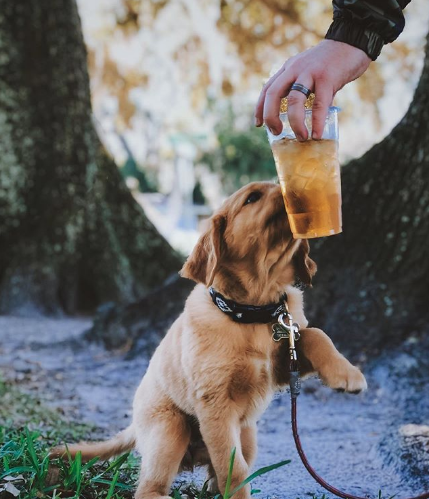 Image Source: Instagram @blackandbrew
The easily walkable Downtown Lakeland is a hub of activity with its wide variety of shops, restaurants, and bars. First, stop by Black & Brew with your four-legged friend, then take a walk through the peaceful streets while enjoying the Florida sunshine in Munn Park.