Every quarter we feature an event or company that we think deserves some praise for their efforts and contribution to our community. This quarter we have chosen to shine some light on The 7th Annual Art Crawl here in Lakeland! We've been a sponsor of Art Crawl for many years and look forward to another stellar event from this amazing organization.
In early November, the 7th Annual Art Crawl will transform the streets of Lakeland once again. The event began in 2013 with the support of the Polk Museum of Art and a desire to spotlight the artists of Lakeland and it's surrounding cities. Artists, performers, art organizations, and grass-root art movements are all represented. Art Crawl became a nonprofit organization in 2017 and is now run by a board of professional art educators, advocates of art, and the artists themselves. The event has continued to provide the best platform for Lakeland's local artists.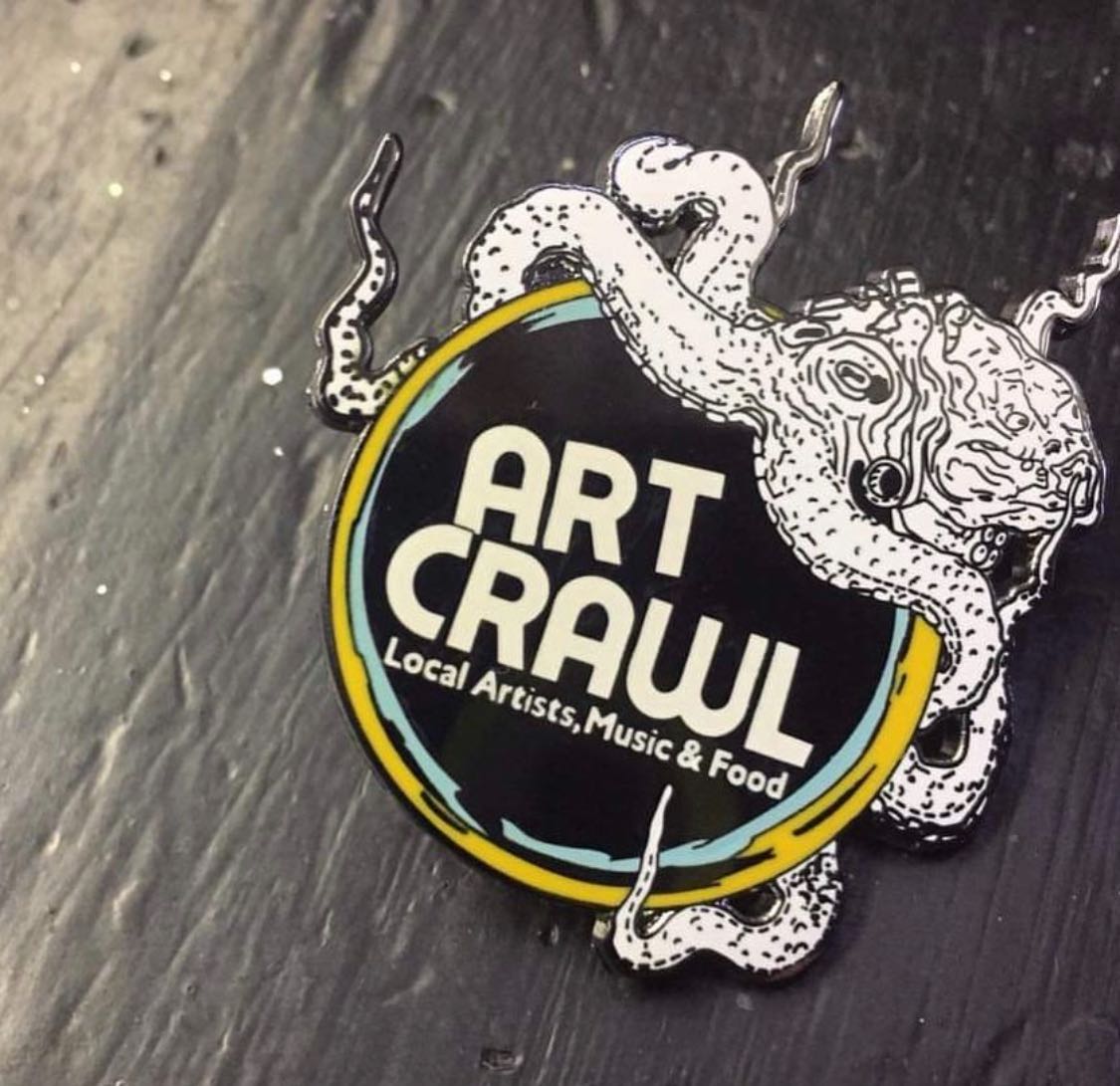 Image Source: Instagram – @artcrawlfl
The 2019 Art Crawl will be held on November 2nd from 9:00 am to 4:00 pm. Unfortunately, applications to be featured in this year's event are now closed. If you are an artist interested in being featured, be on the lookout for applications to open up for next year. The festival will be held outdoors at Munn Park in downtown Lakeland and is accessible to everyone. 
Seeing all the different art mediums in one place is a wonderful experience. Be sure to enjoy all the visual art while feasting on some of Lakeland's best food vendors. Artists, art collectors, entertainers, food connoisseurs, and lovers of all things creative will be taking over Munn Park for the day!
Image Source: Instagram – @artcrawlfl
Sixty local artists have already been chosen to be featured in this year's event. Not only will they be selling their work, but they will be competing for over $2,000 in cash prizes. The first-place artist will receive $750, second place gets $500, and third place wins $250. The sponsor purchasing award-winning artists will receive $350 each and the People's Choice award winner will get $100.
This year's Art Crawl will feature live performances by FrediDANCE Project and With Love Productions, live music by Anisette Mayer, DJ Jenks, Oxford Noland, Shae Kripinsky, and Space Panda, and live art demonstrations by Chalk My Prius, Elder Jones – Sand Pudding Studio, Explorations V, Urban Sketchers Orlando, and Ink Screen Printing. Ink will even be providing a free screen printed Art Crawl tee to the first 200 visitors!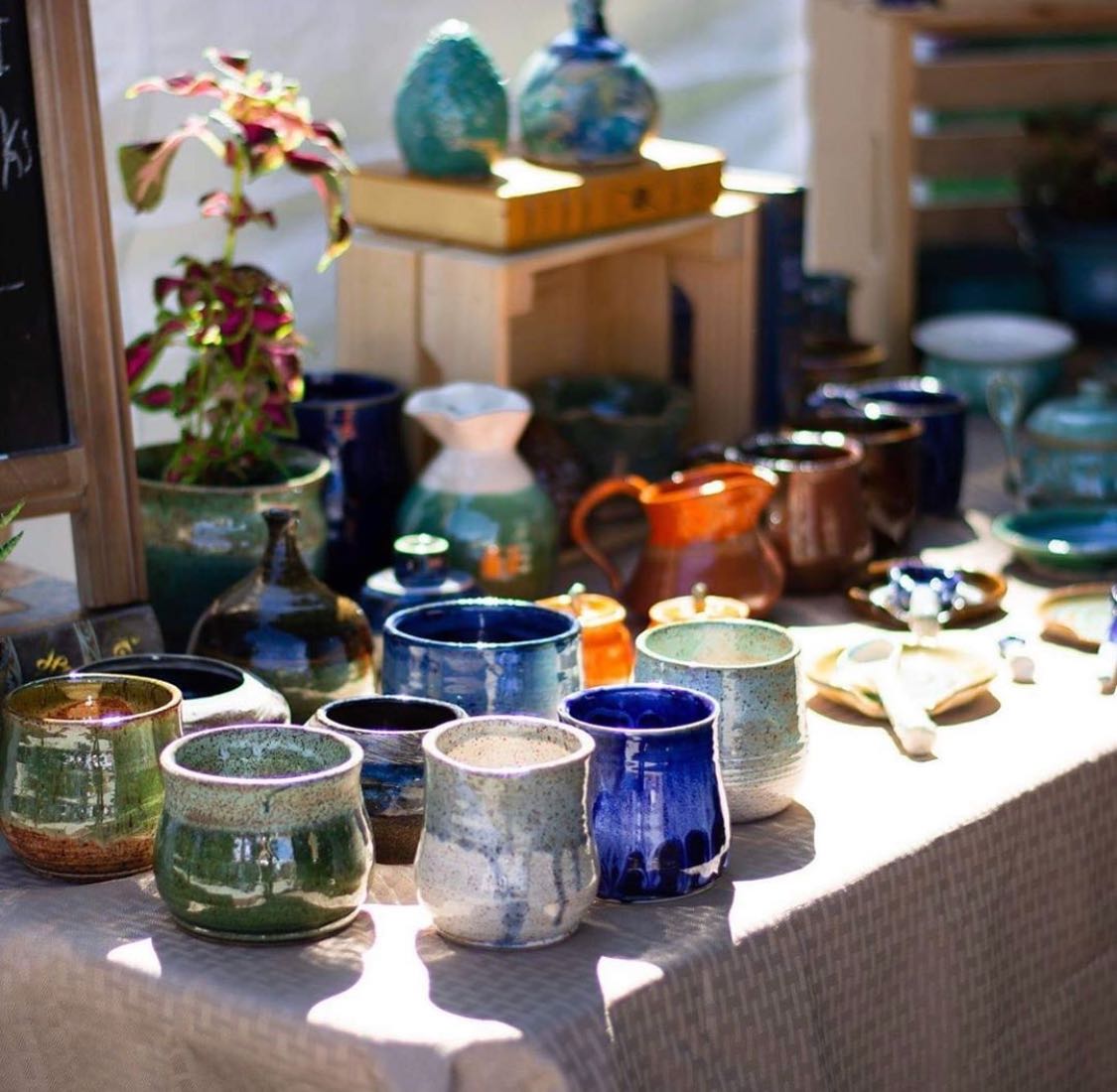 Image Source: Instagram – @artcrawlfl
Make sure to come out and enjoy the stunning art, great music, food and fun on November 2nd! Munn Park will be the place to be! Black & Brew can't wait to see you there!