We've just released five new seasonal beverages at Black & Brew! Enjoy our returning classic creations as well as some new favorites to keep you warm when that unpredictable Florida chill hits. (Can someone explain to me why 55 degrees feels like 10 below in Florida?)
And if it's too cold to venture outside, you can always order the beverages online for delivery or for pickup at our either of our locations.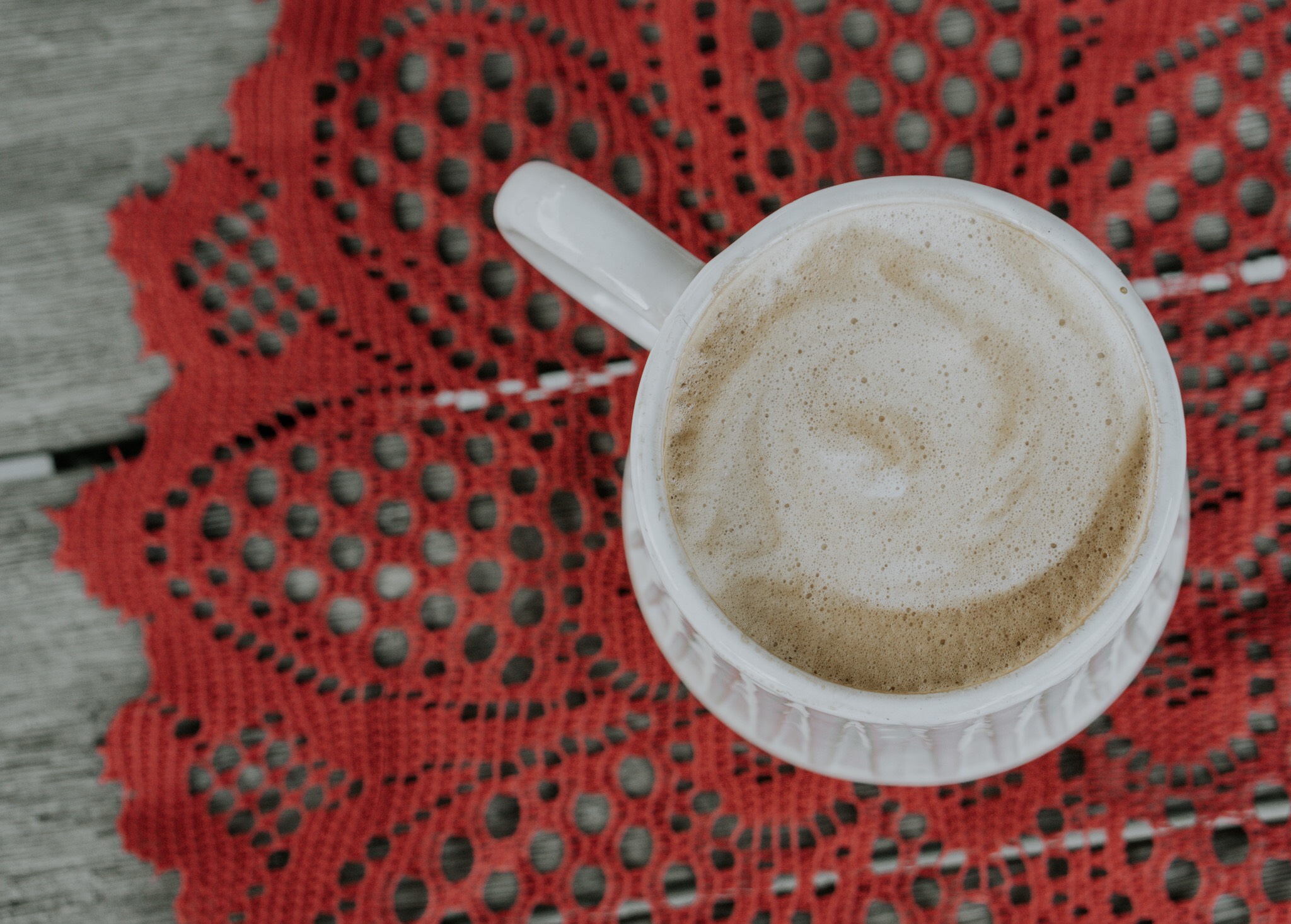 Espresso Dolce
A long time customer favorite, the Espresso Dolce returns for the season showcasing a perfect combination of espresso, steamed milk and sweetened condensed milk. With its velvety mouthfeel this decadently sweet beverage is the ultimate way to #treatyoself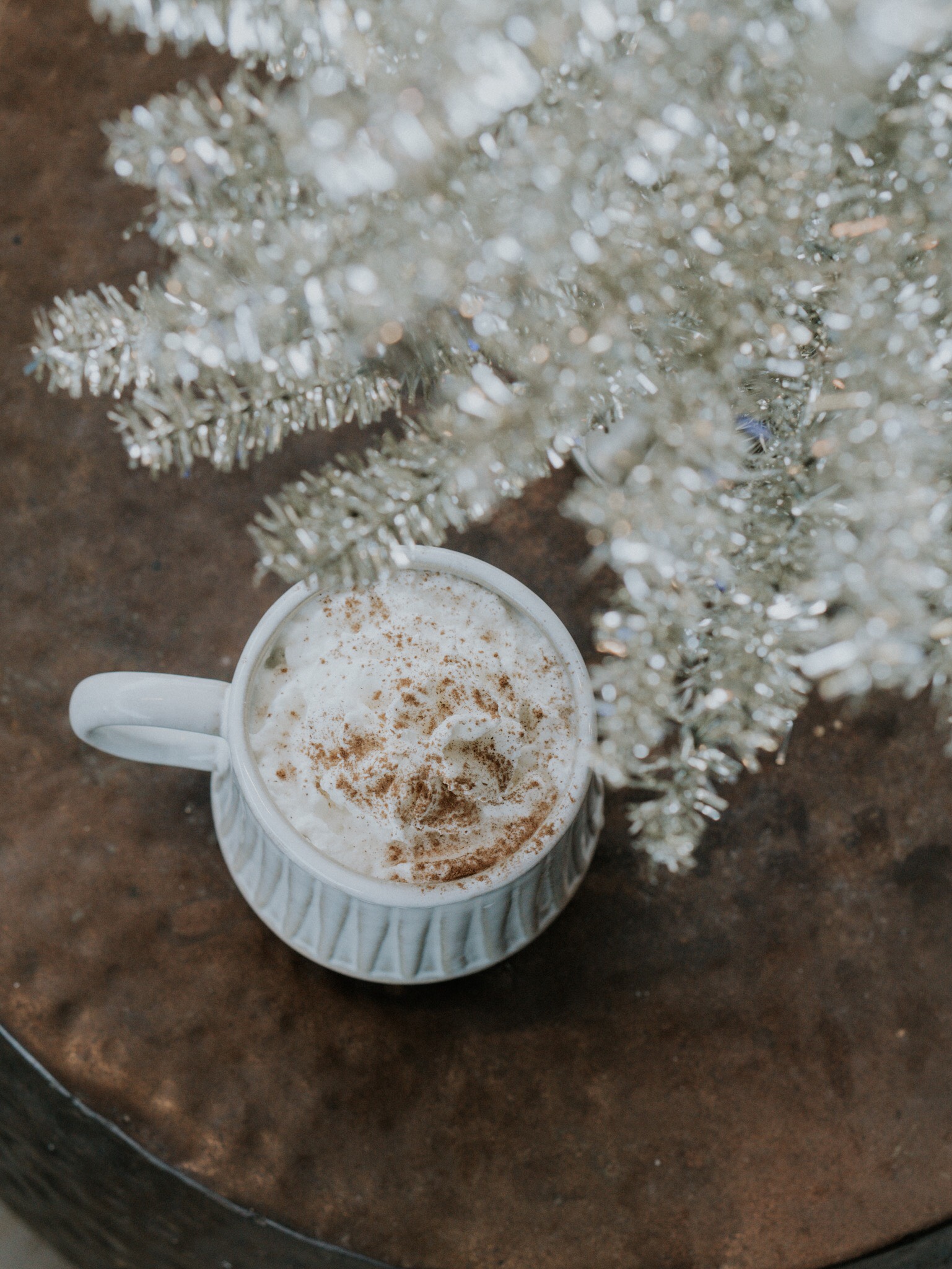 Mexican Hot Chocolate
Also making a comeback is our Mexican Hot Chocolate. This sweet and spicy hot chocolate is a balanced combination of our house-made drinking chocolate, cinnamon and cayenne. Luxuriously chocolaty with just a touch of heat, our spicy rendition on a classic will warm you through and through.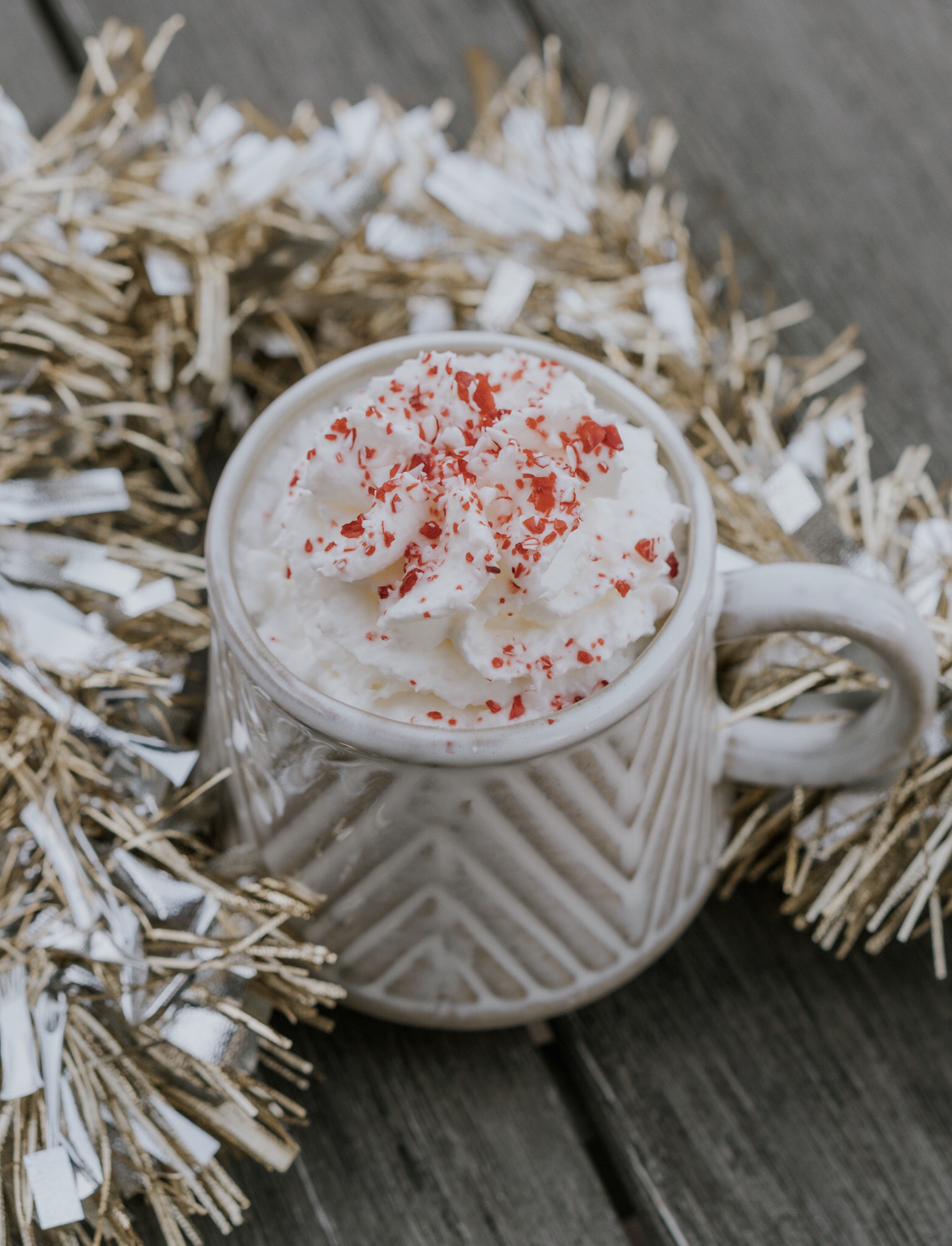 Peppermint Mocha
C-L-A-S-S-I-C! What would the holiday season be without a minty mocha! You'll find ours topped with whipped cream and candy cane pieces. It's beginning to look a lot like Christmas!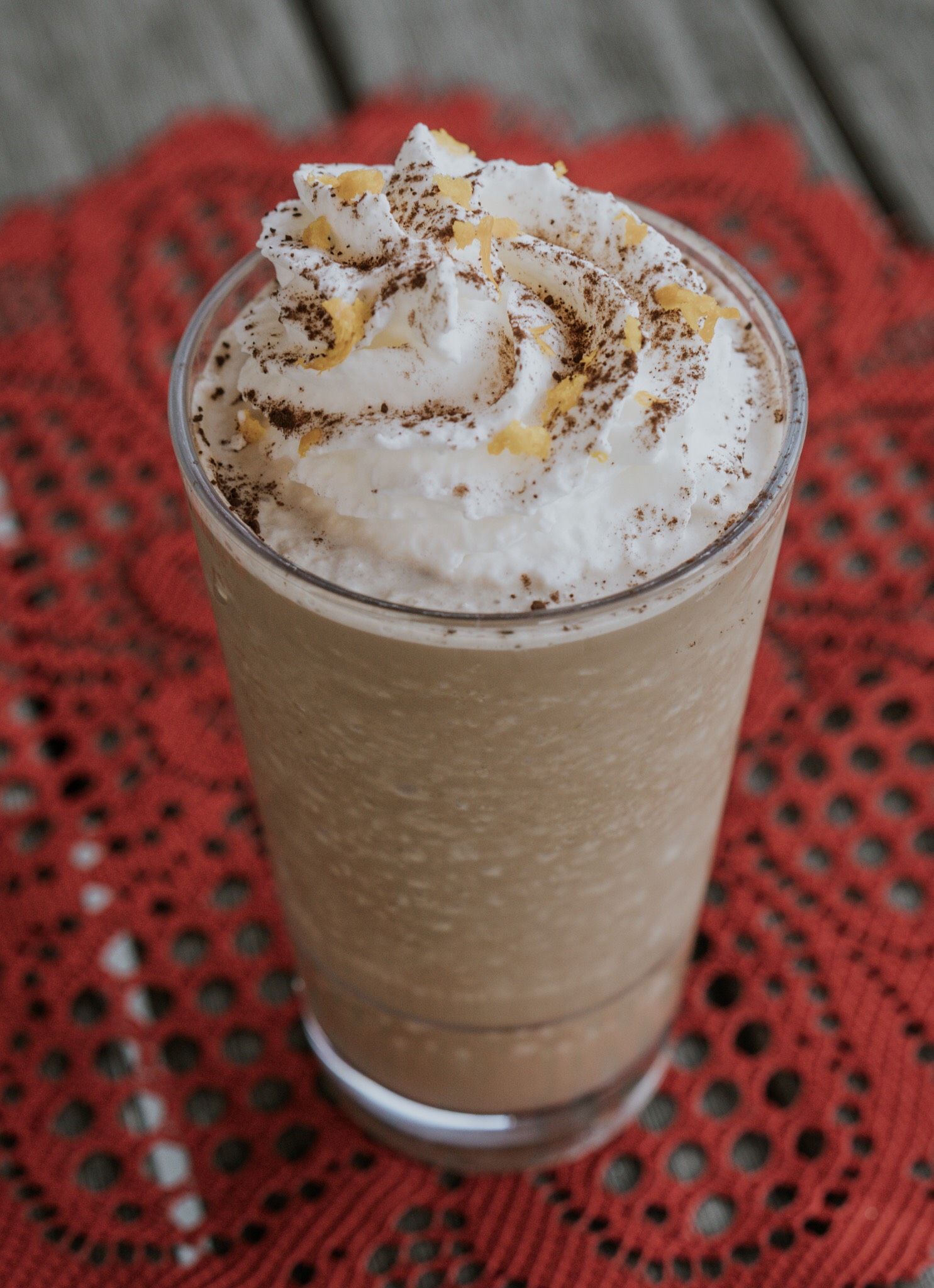 Chocolate Covered Orange Frappe
Think Terry's Chocolate Oranges. This marriage of house-made orange syrup with Ghirardelli chocolate and frozen coffee is your answer to the inevitable Florida mid-winter heat waves. We top this cool treat with whipped cream, cocoa and orange zest. *Not recommended as stocking stuffers.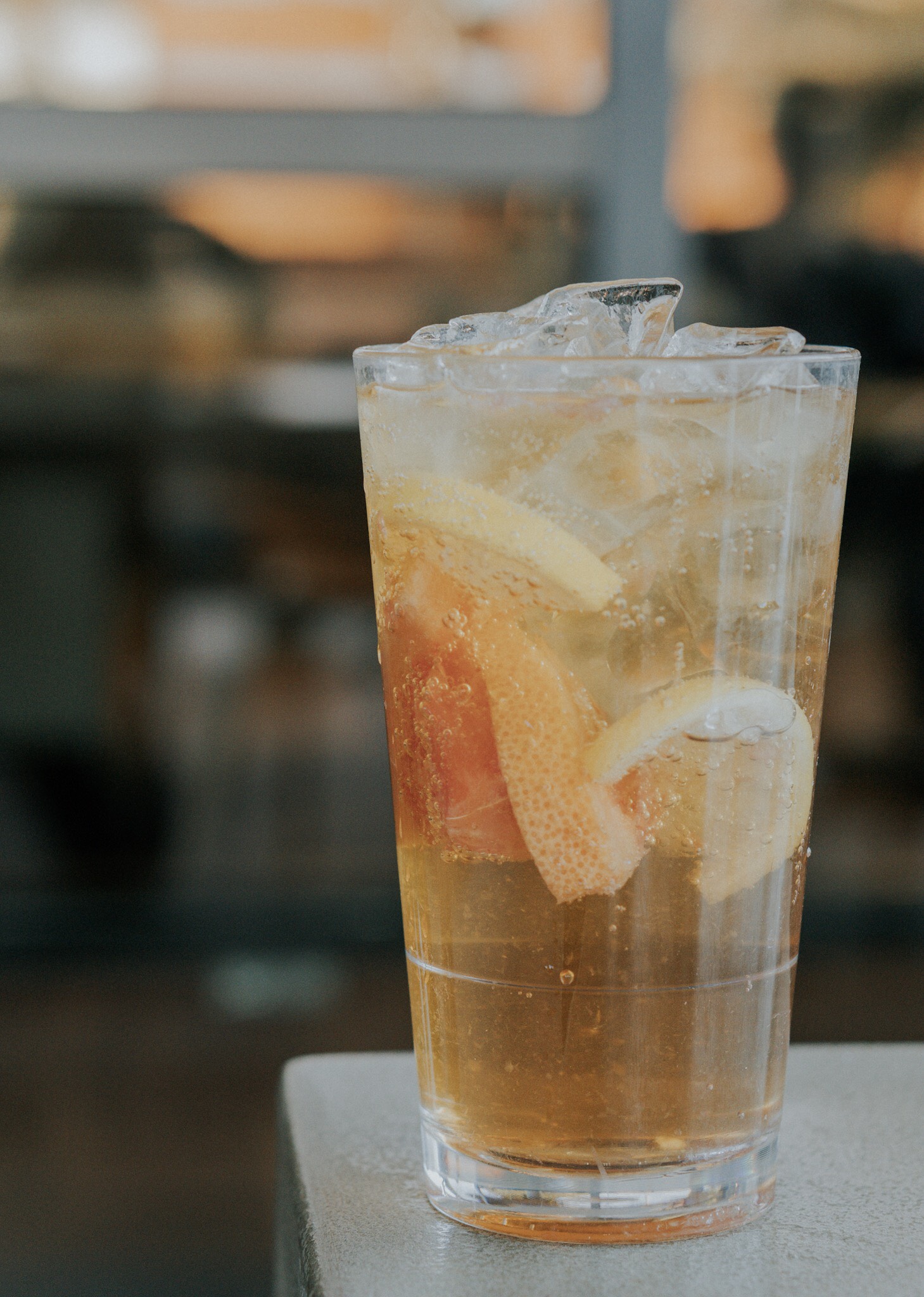 Sparkling Citrus Cascara Cold Brew
This drink is special ya'll. We've taken dried coffee fruit (cascara) and cold brewed it for 12 hours into a lightly caffeinated tea. Combined with simple syrup, sparkling water and muddled fresh lemon and grapefruit, this drink will soon become your go to, any-time beverage.  It is SO GOOD! But don't take our word for it. Stop by either B&B cafe and pick one up right now!