Have you been looking for a way to build a better rapport with your team? Do you want to foster a positive and productive employee culture? There are many reasons why treating your employees to lunch may be the key to creating a positive work environment as well as a healthy working relationship with your staff.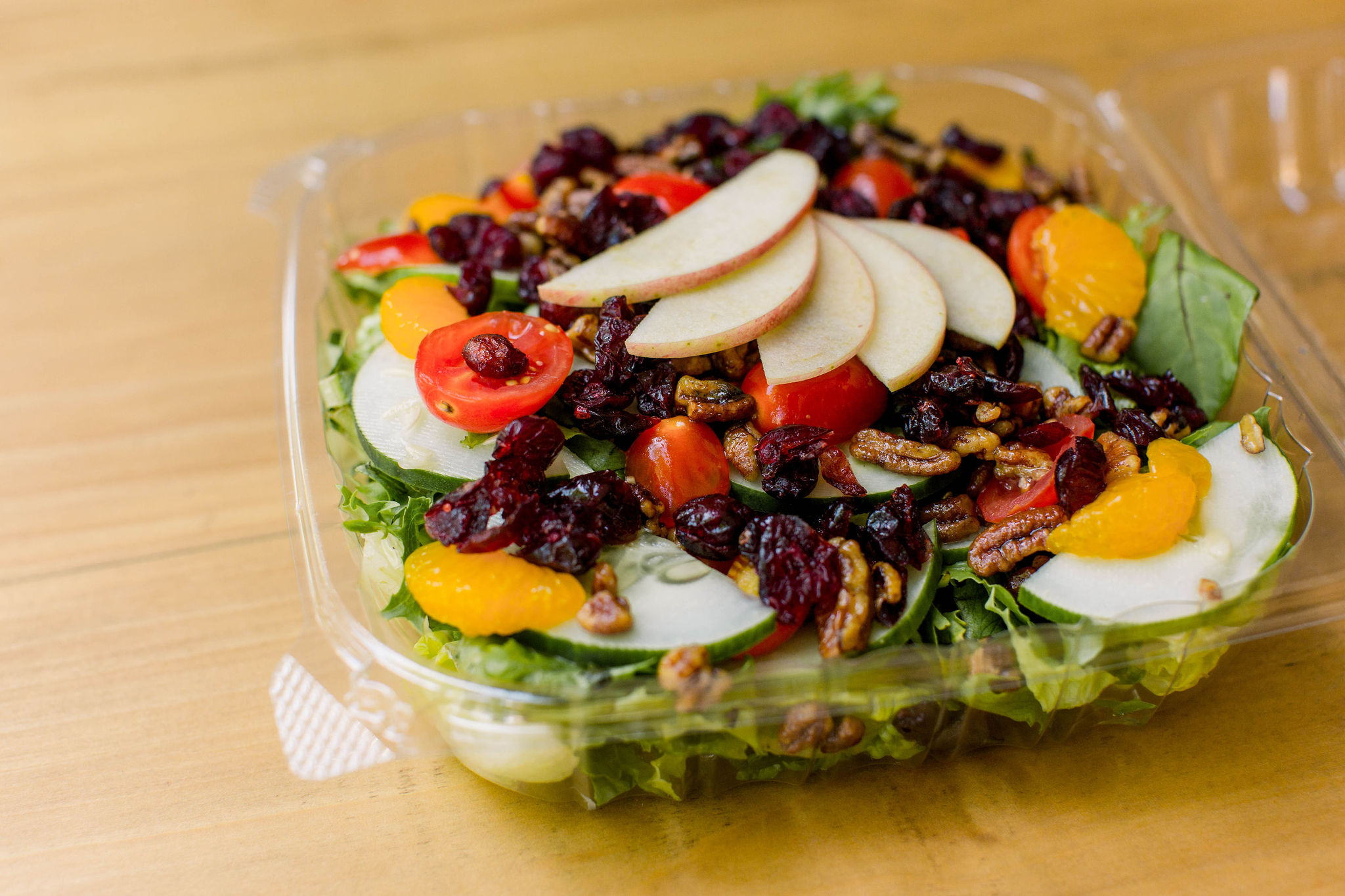 A Catered Employee Lunch Will Bring Your Team Together
As a leader, one of your most important responsibilities is to keep your team working together in a positive and productive manner. This can be especially challenging when the team is newly assembled, or when a recent addition to the team results in some initial awkwardness. Nothing brings people together in a more non-threatening way than food. A catered lunch is the perfect way to encourage your team to bond and get to know one another over casual conversation and a delicious meal.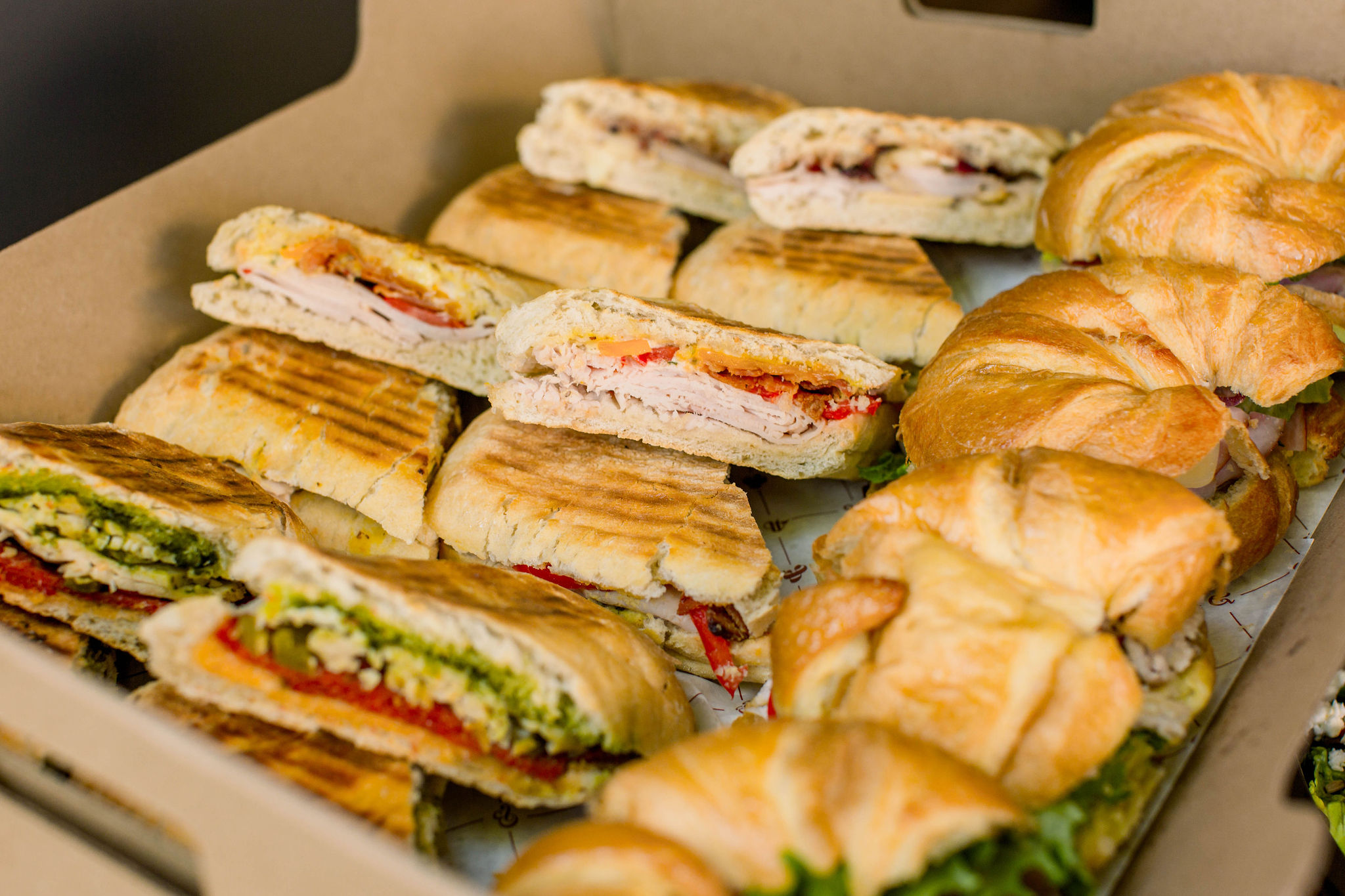 It's a Great Way to Show Your Appreciation
Want your employees to know how much you appreciate them? Tell them, then show them! Treating your employees to a high-quality lunch is a great way to demonstrate your gratitude for all of their hard work and communicates that you truly care. You'll build a sense of pride among the team and develop a culture in which your people know they are valued. The end result is a happier, more loyal and more productive team.
If You're Going to Treat Your Team to Lunch, Do it Right
If you're going to make this gesture of appreciation, don't go half way. Your employees deserve the best that you can give them! Ordering a catered meal from Black & Brew sends the message to your team that you are willing to go the extra mile to say "thank you!"
Scheduling your Black & Brew catering order is super simple and convenient. You can place an order online through EZCater or speak to a catering specialist at 863-682-1210. Your team will enjoy a delicious and healthy meal that won't put a major dent in the budget. 
For all of these reasons and more, it's an excellent idea to cater a professionally prepared lunch for your employees. If you're ready to show your team how much you care, contact Black & Brew today. This is one move that your taste buds and your bottom line will thank you for.